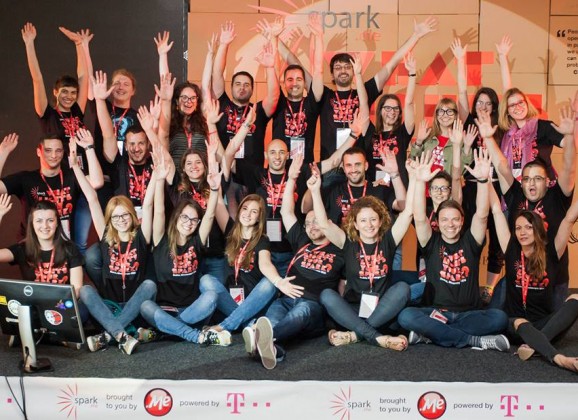 Spark.Me
Co-Founder

 
September
2013 to
present
Spark.me is one of the biggest tech/business conferences in Southeast Europe. Spark.me brings stories from the front lines of disruptive technological solutions, innovative business models, engaging branding strategies, and world-changing initiatives, and brings together business, technology and innovation leaders, marketers, startups, and geeks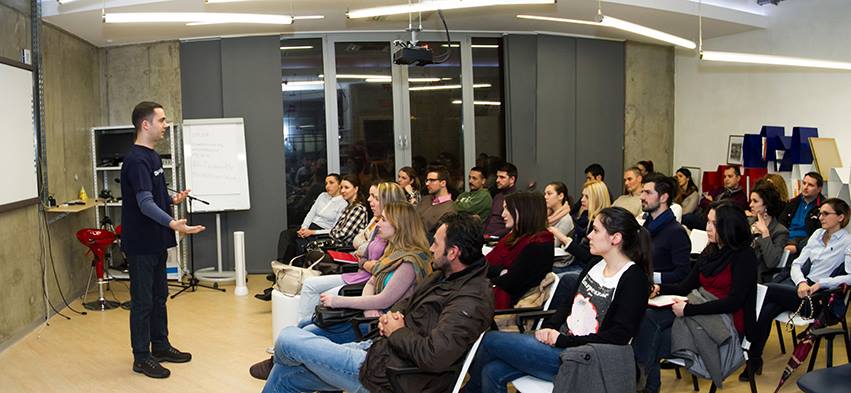 NGO Digitalizuj.Me
President and Co-Founder
December 2011 to present

Digitalizuj.me is a movement that wanted to help citizens of Montenegro to understand and use exciting chances in business and digital surroundings.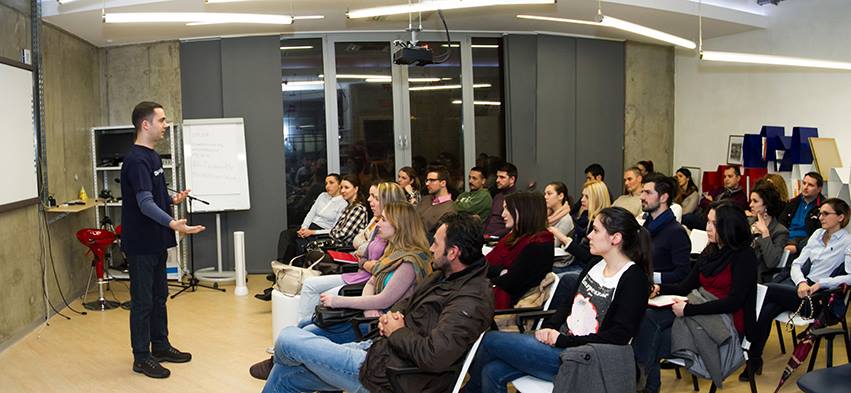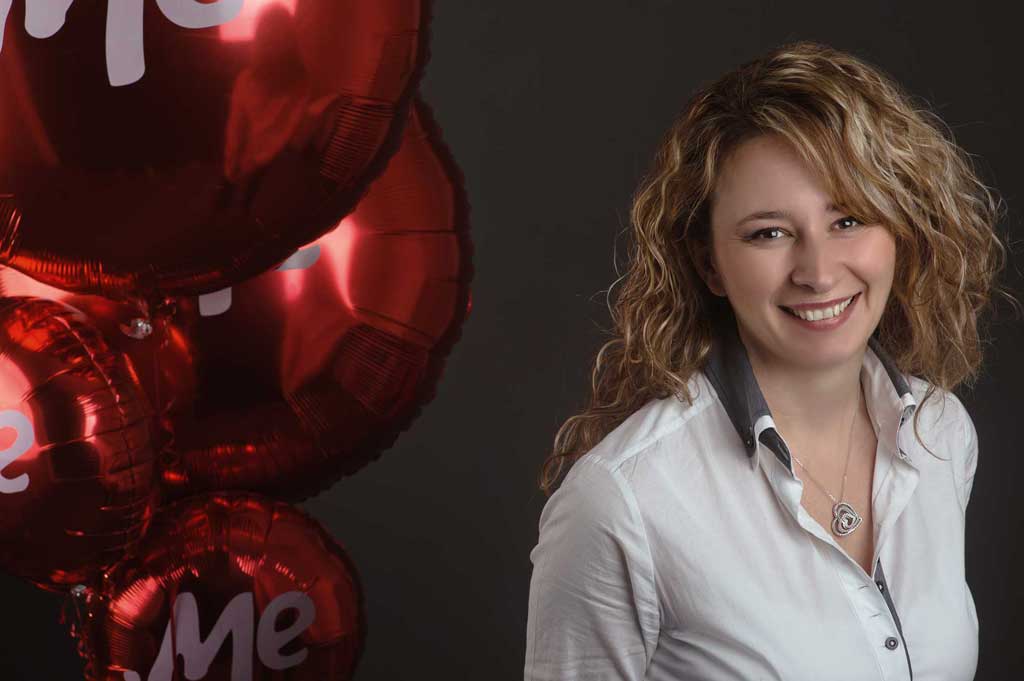 Domain.ME
CMO

 



September 2008 – Present 
Finding a way to make internet domain name of a small European country used and loved worldwide was a welcome challenge. Today, .ME is home to some of the most creative, innovative and ambitious projects on the Internet. My contribution was in form of marketing and communication strategy, with the focus on both end-user marketing and registrar relations.  
MFI Montenegro Investments Credit
Executive Director
February 2007 – September 2008  
My task was to set the foundations of this micro-financing institution. To organize the business and to implement the software for banking and loans that will be used in years to come.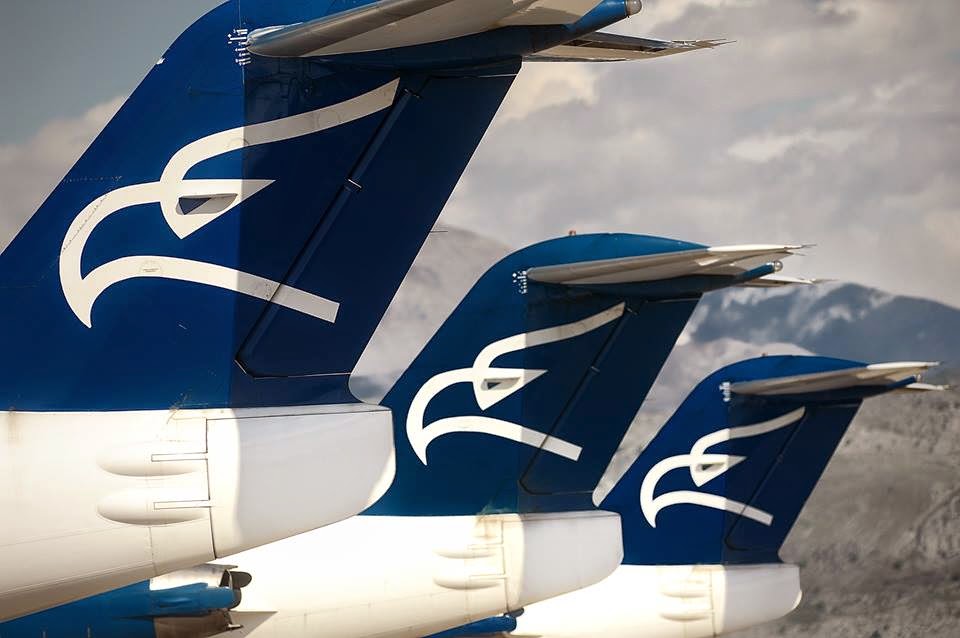 Montenegro Airlines
Industry Development Director
July 1997 – February 2007 
I started my career by working for Montenegrin national airline, Montenegro Airlines. During this decade-long adventure, I was in charge of making sure e-commerce and reservations systems perform to their fullest capacity and our flight network continues to grow. I was in charge of establishing flight rules and procedures, growing the number of destinations we flew to and negotiating interline agreements.